IGP develops and manufactures highly advanced, reliable, automated SNG and fixed antenna systems for C, Ku and Ka band. Ideal for trouble-free DVB and IP satellite transmissions.
The Virtual Private Satellite (VPS) system designed by IGP allows reliable network management from and to fixed and mobile antennas and can be used with transmission equipment from various manufactures. The VPS system can also be used as a very cost-effective means to provide automatic back-up to fiber-optic audio and video networks.
The latest VPS antenna system (VPS-X) is the first vehicle mounted antenna system that has redundant pointing technology and is therefore faster than any other mobile antenna system.
IGP's SD/HD encoders and modulators allow cost efficient adaptation to HD or cost reduction in SD transmissions.
IGP also designs and builds SNG vehicles that make the most out of the limited dimensions with the same ergonomic standards as in normal broadcast studio facilities.
In the growing government sector, IGP has introduced the first all-encompassing anti-drone solution on the market.
See for more info: Commercial or Government
VPS-X Gyro SNG Antenna System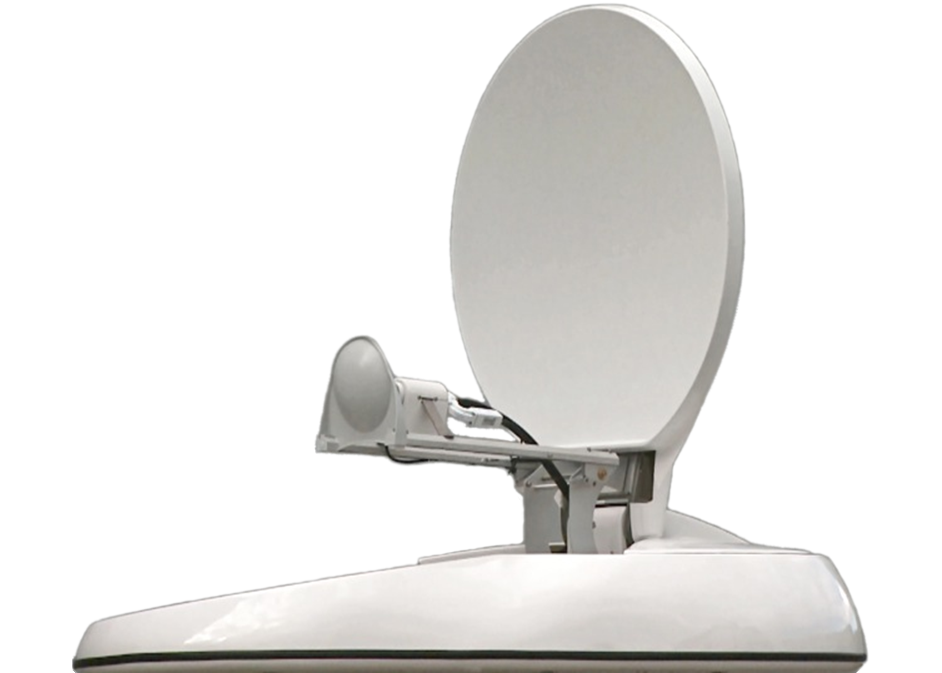 In the mid 1990's IGP's VPS-II led the satellite industry into automated acquisition, using GPS and electronic compass. Now IGP's VPS-X Gyro represents the next major technological breakthrough: the VPS-X Gyro is the first system with a highly accurate GPS supported Gyro system replacing the electronic compass.
The VPS-X Gyro is also the first antenna system that uses stepper motors for azimuth, elevation and polarization. These stepper motors increase precision, reliability and speed.
Thanks to these innovations IGP's VPS-X Gyro system is able to achieve 0.2 degrees accuracy in azimuth; taking the dish straight to the desired satellite:
Deploying, pointing and optimizing within 30 seconds.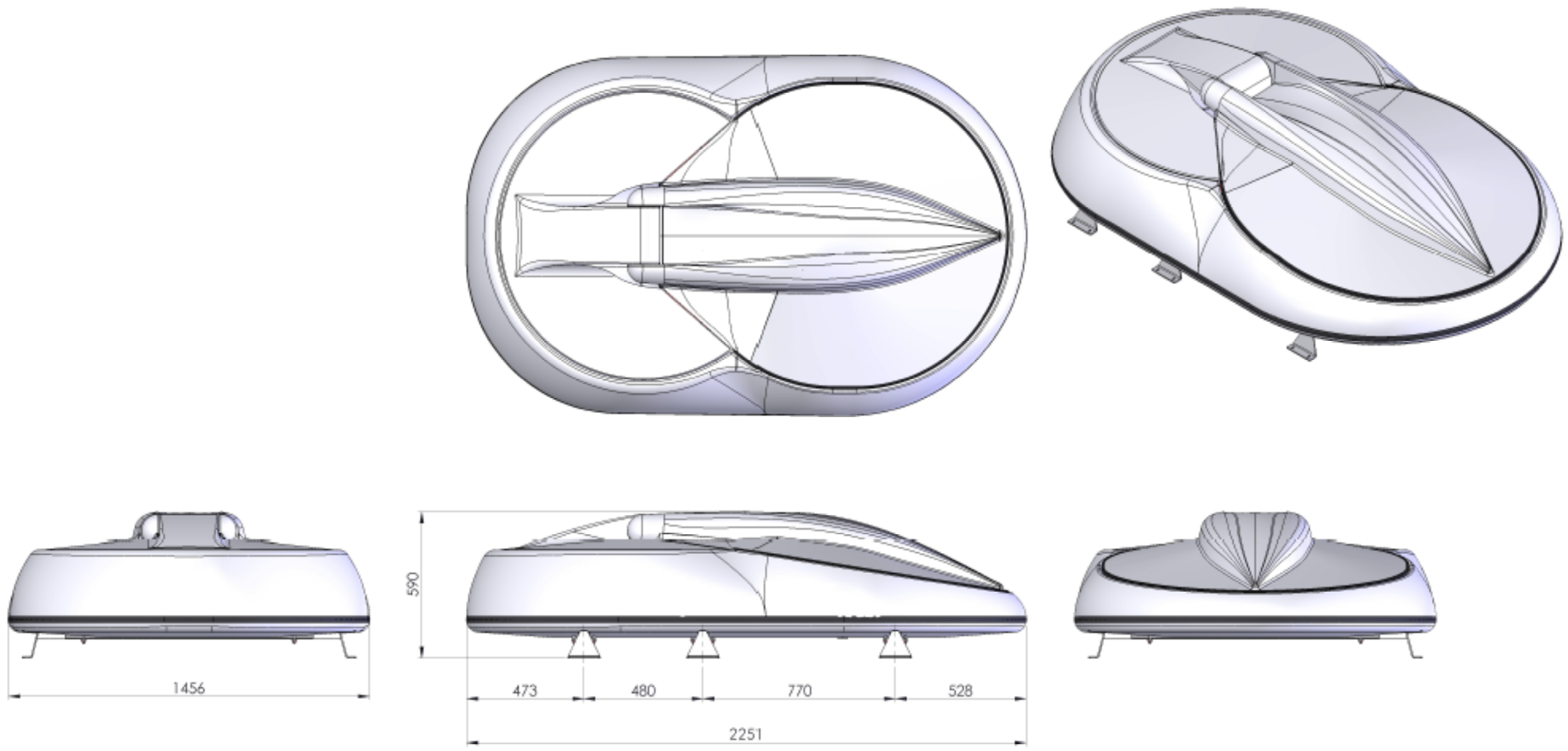 See for more info: SNG Systems
Coach Building
IGP's position as a leading innovator in satellite technology is also being recognized in coach building designs. Designs that make the most out of the limited outer dimensions of SNG vehicles. In many cases the same ergonomic conditions are created as found in normal studio conditions.
Most IGP designs are based on Volkswagen Transporter 4x4, Mercedes Sprinter and Mercedes Trucks.
Hybrid Electrical Systems and power saving redundancy modes mostly avoid the use of a separate generator.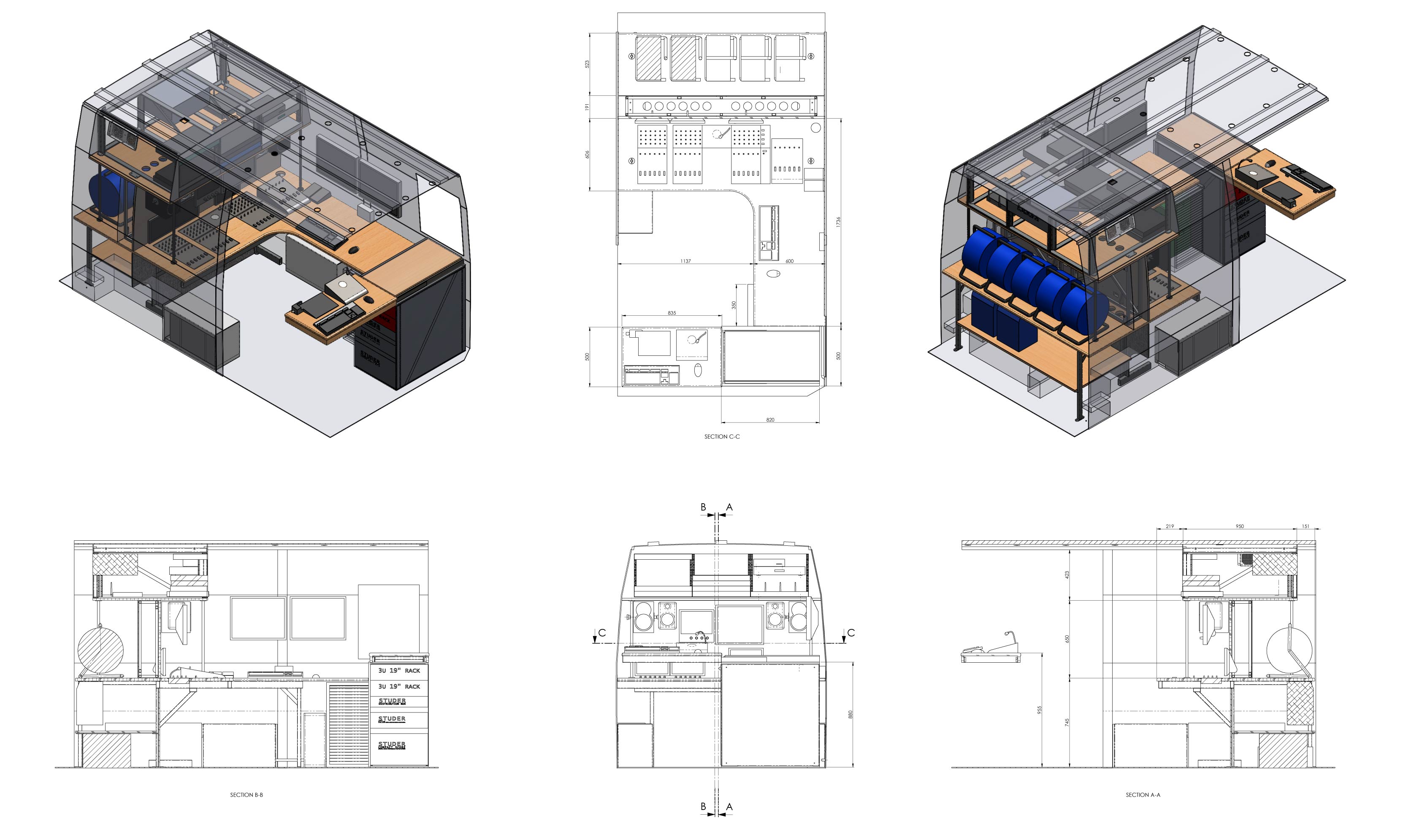 See for more info: Vehicle Integration
HitchHiker weighs less than 8 kg, has a length of 121 cm and a 70 cm wingspan. It can be launched automatically as soon as a threat is detected. With a top speed of over 300 kmh, it will intercept a target at 5 km distance within 60 seconds. The HitchHiker will be guided by radar through IGP's Perimaster software to engage and follow the target and provide detailed video and AI target Identification. HitchHiker can follow the target or mitigate using a very low collateral damage technology.
Satellite Antenna Alignment
If you have trouble with aligning your satellite antenna then IGP's Antenna Alignment web tool might be just the help you need:
https://igp.net/Antenna_Alignment/Index.php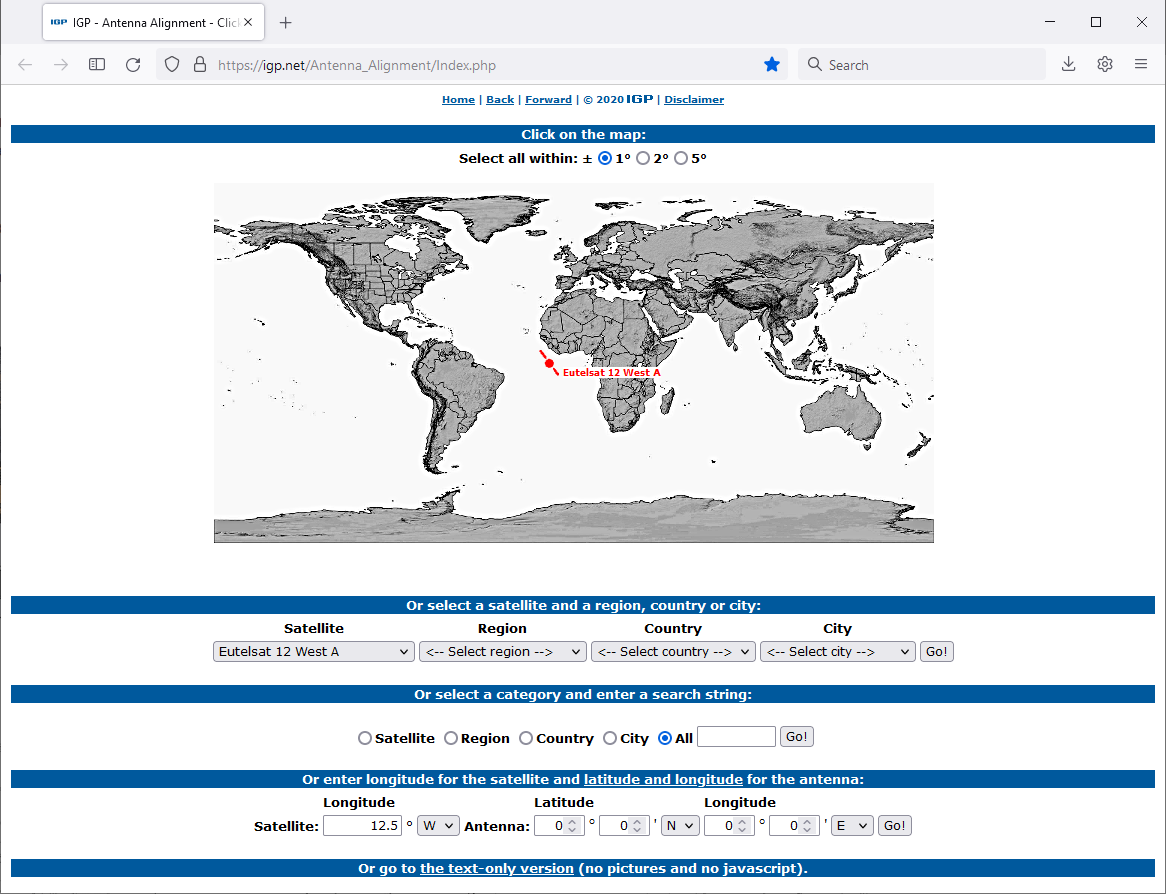 Some of Our Clients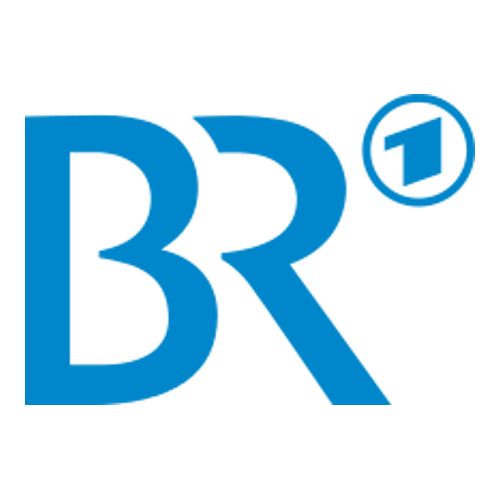 Bayerischer Rundfunk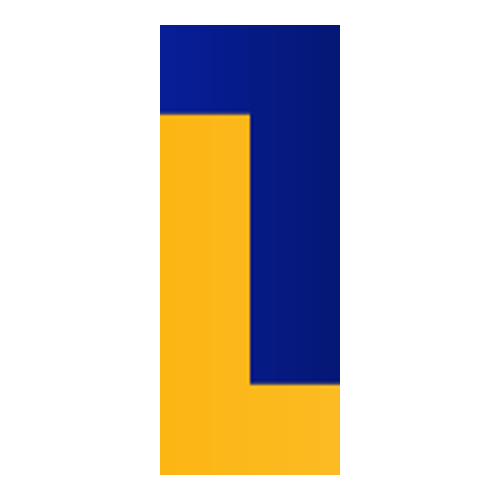 L1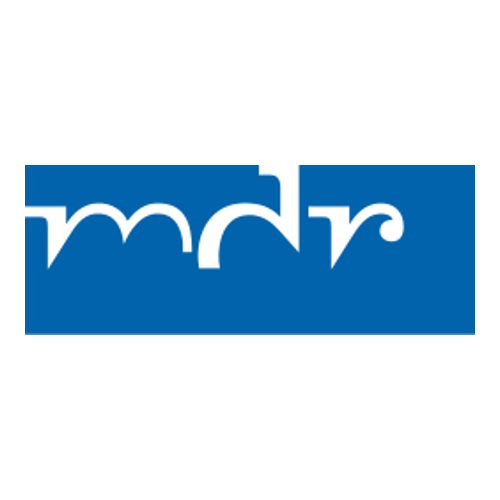 MDR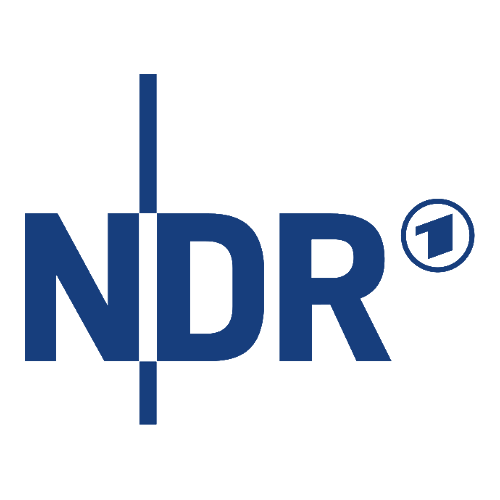 NDR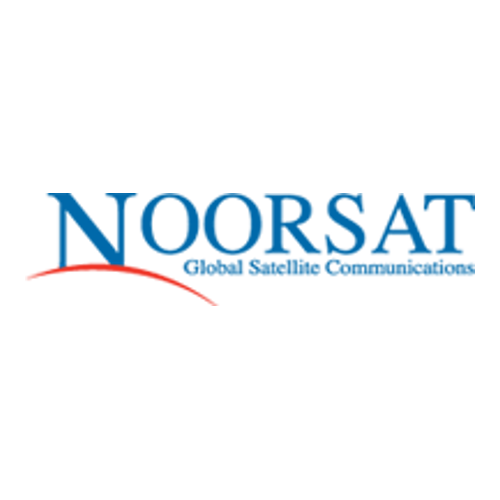 Noorsat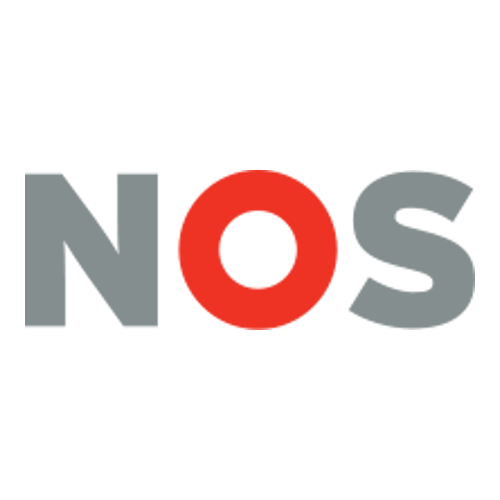 NOS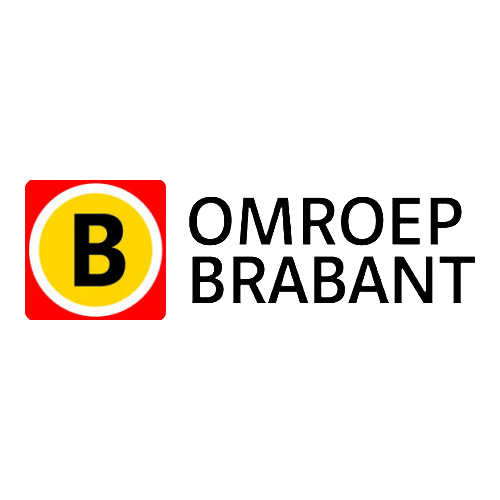 Omroep Brabant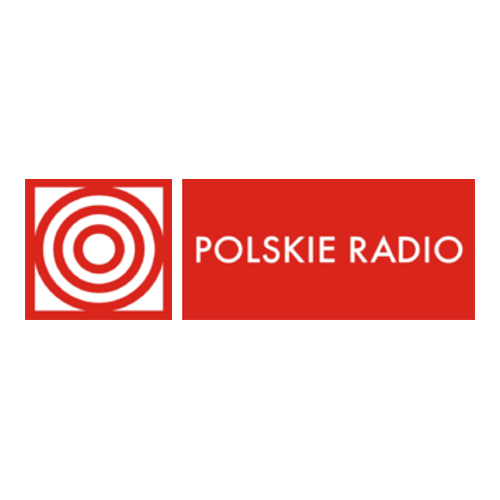 Polskie Radio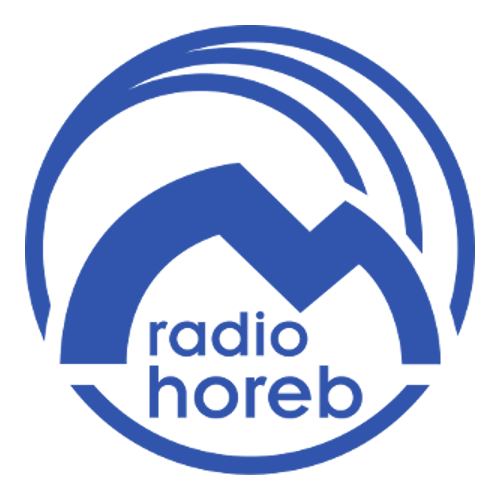 Radio Horeb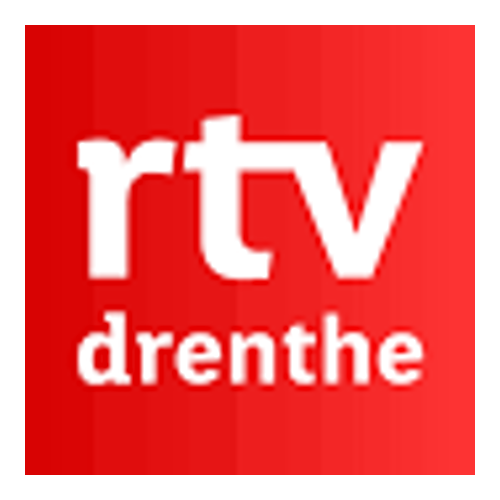 RTV Drenthe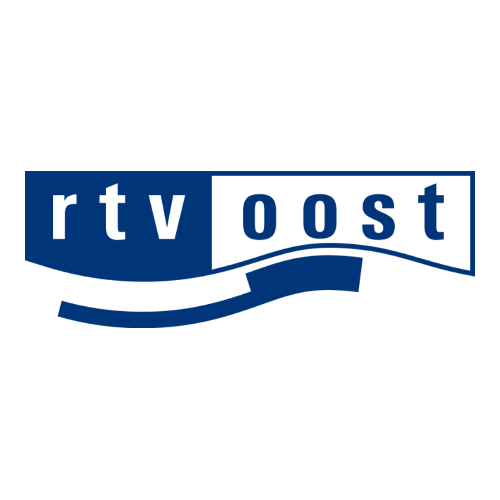 RTV Oost
SWR