Integrated Production, Transmission and Communications Vehicles
IGP's position as a leading innovator in satellite technology is also being recognized in coach building designs. Designs that make the most out of the limited outer dimensions of SNG vehicles. In many cases the same ergonomic conditions are created as found in normal studio conditions. Most IGP designs are based on Volkswagen Transporter 4×4, Mercedes Sprinter and Mercedes Trucks. Hybrid Electrical Systems and power saving redundancy modes mostly avoid the use of a separate generator.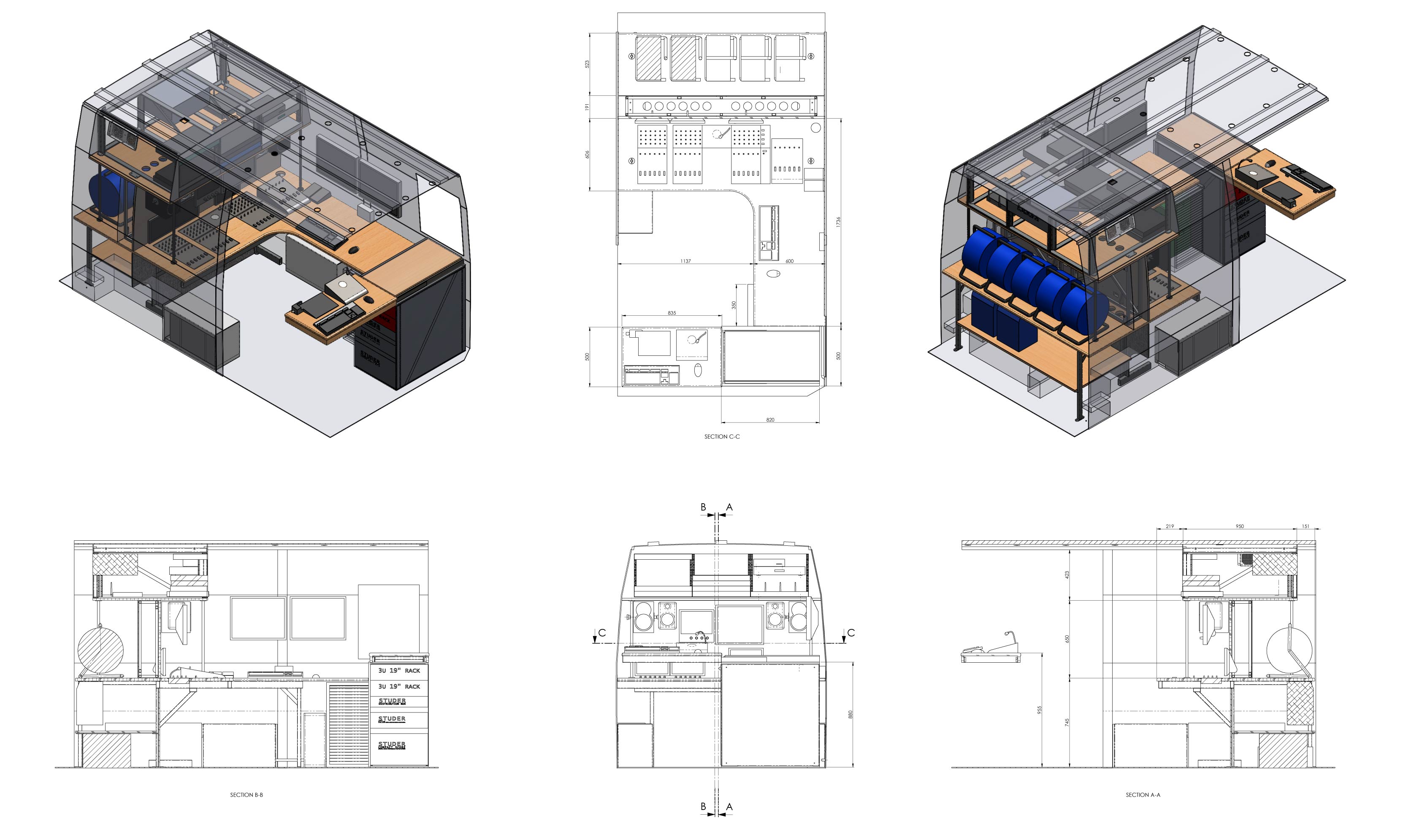 Request a quote
Fill in this form to request more information about our products and services.