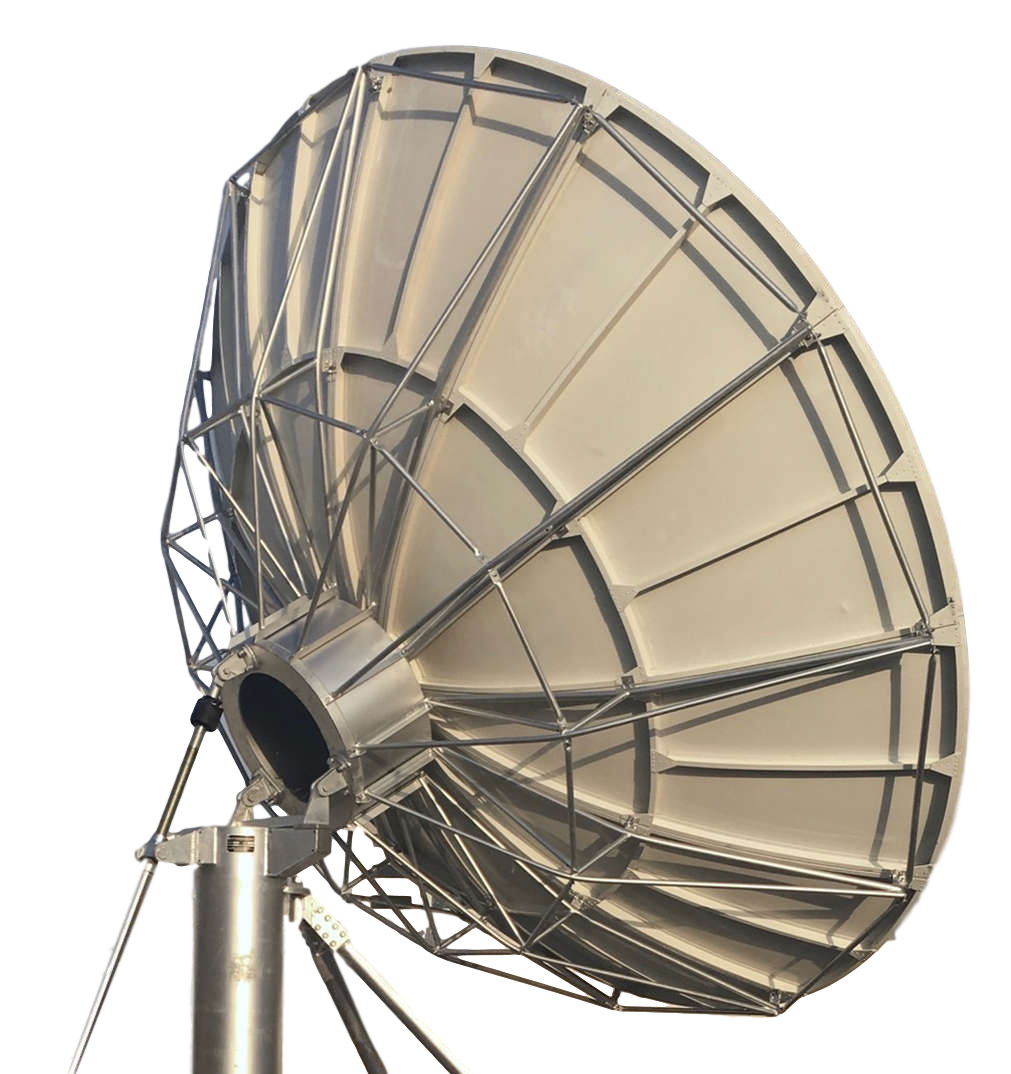 Looking for a telecommunications hub for connecting a satellite network with a terrestrial network? We have got you covered.
IGP provides high-quality satellite teleport services to customers all over the world. 
Our strategically located and high-end teleport hubs provide access and visibility to over a large number of satellites. We are able to serve any type of customer a perfect gateway. 
Contact our sales team for advice or quick teleporting service quotes.  
Get in contact with a satellite teleport expert
Founded in the Netherlands in 1947, IGP has been a stable and independent factor in leading edge technology for more than 70 years.